I. If you remember the E-mail address when you created your account, please click on "Forgot your password" on the login page.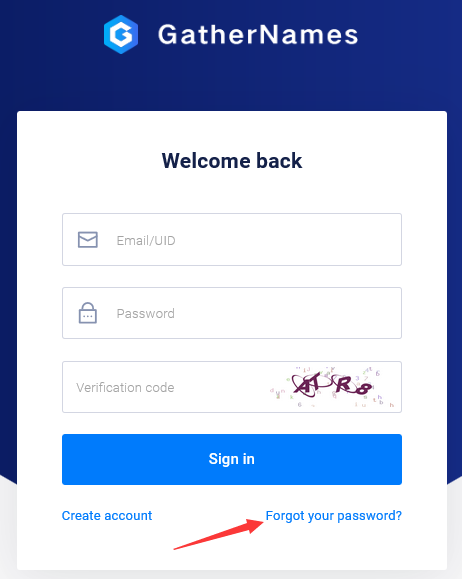 II. Enter your email address and verification code, and click "Retrieve password", the system will automatically send you an email with retrieval code.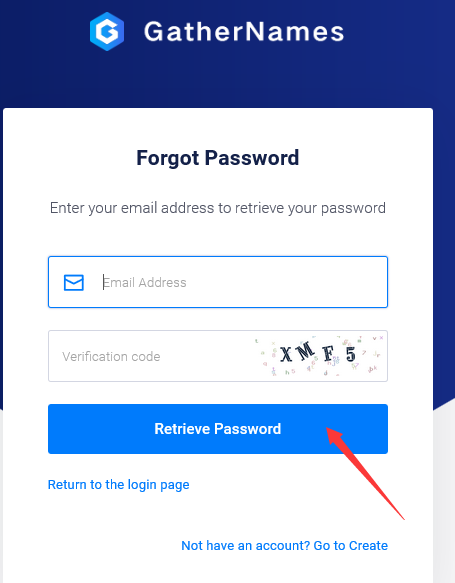 III. Click on " Go to next step".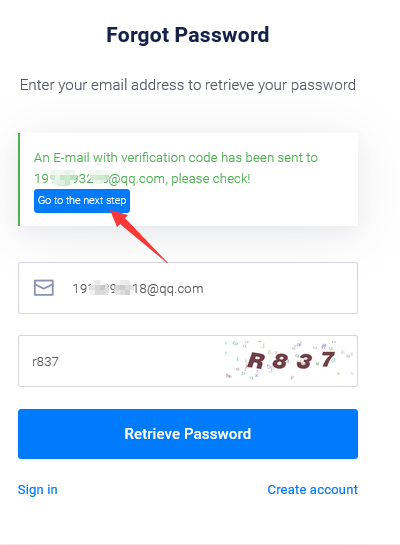 IV. Enter the verification code you received and your new password, and click on "reset password".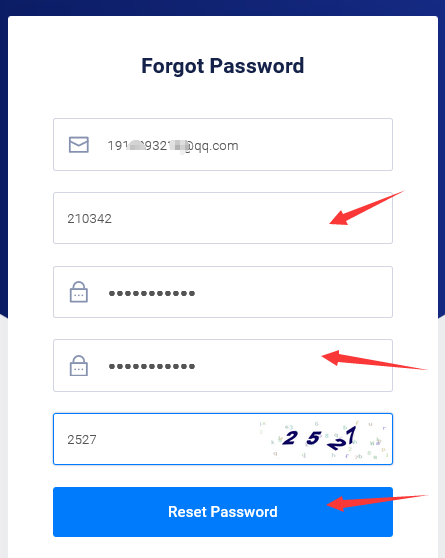 Congratulations! Your account password has been reset.